Enjoy authentic, tasty dishes in the unique atmosphere of our sea-view restaurant. Every weekend, our DJ guests provide the entertainment!
On the menu: tapas, cocktails, homemade dishes, decoration dedicated to the Churchill era and universe, lounge atmosphere.
All our dishes may contain allergens, so please let us know if you are allergic.
All our products are fresh and homemade. Net prices | Service included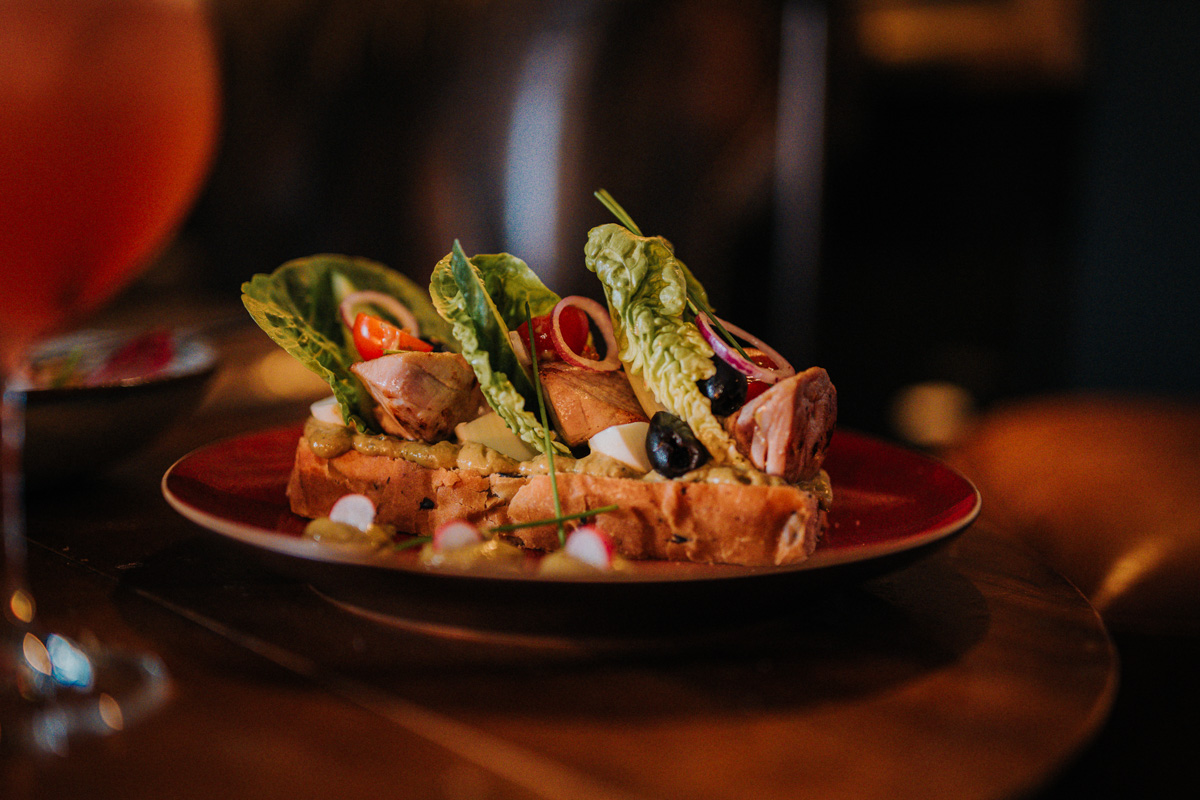 honey, 4 spices and roasted vegetables, crispy polenta fries
Fish & Chips "So Bri-ish"
24€
breaded cod, pea purée, fries, vinegar
Churchill roll « Burger Signature »
21€
180gr fresh Charolais beef, cheese, red onions, Savora sauce, home fries and Italian crunch
arugula, parmesan, pommes grenailles and béarnaise sauce
white ham with truffle and Parmesan shavings
prepared by the chef brasserie-style, home fries and Italian crunch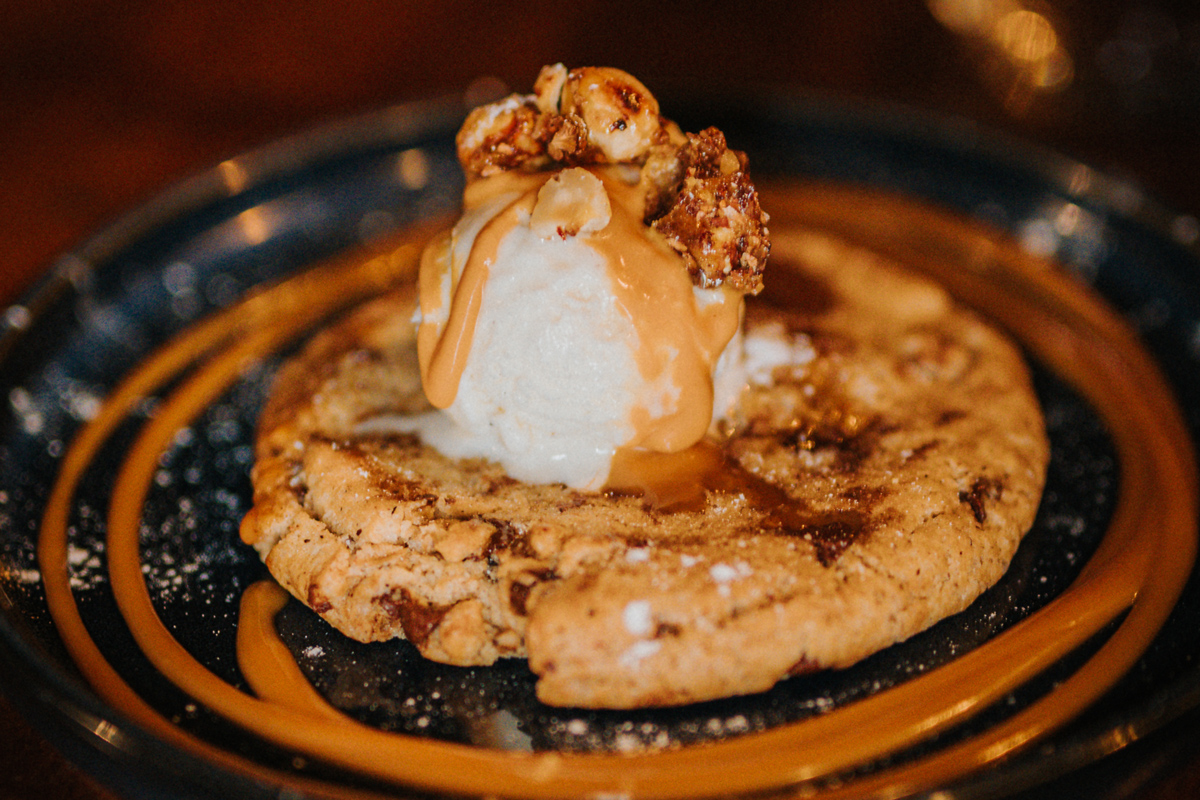 vanilla ice cream, salted butter caramel, hazelnut chips
Home-made profiteroles
11€
choux, cracker, vanilla ice cream, hot chocolate, whipped cream
sorbet, reduced orange juice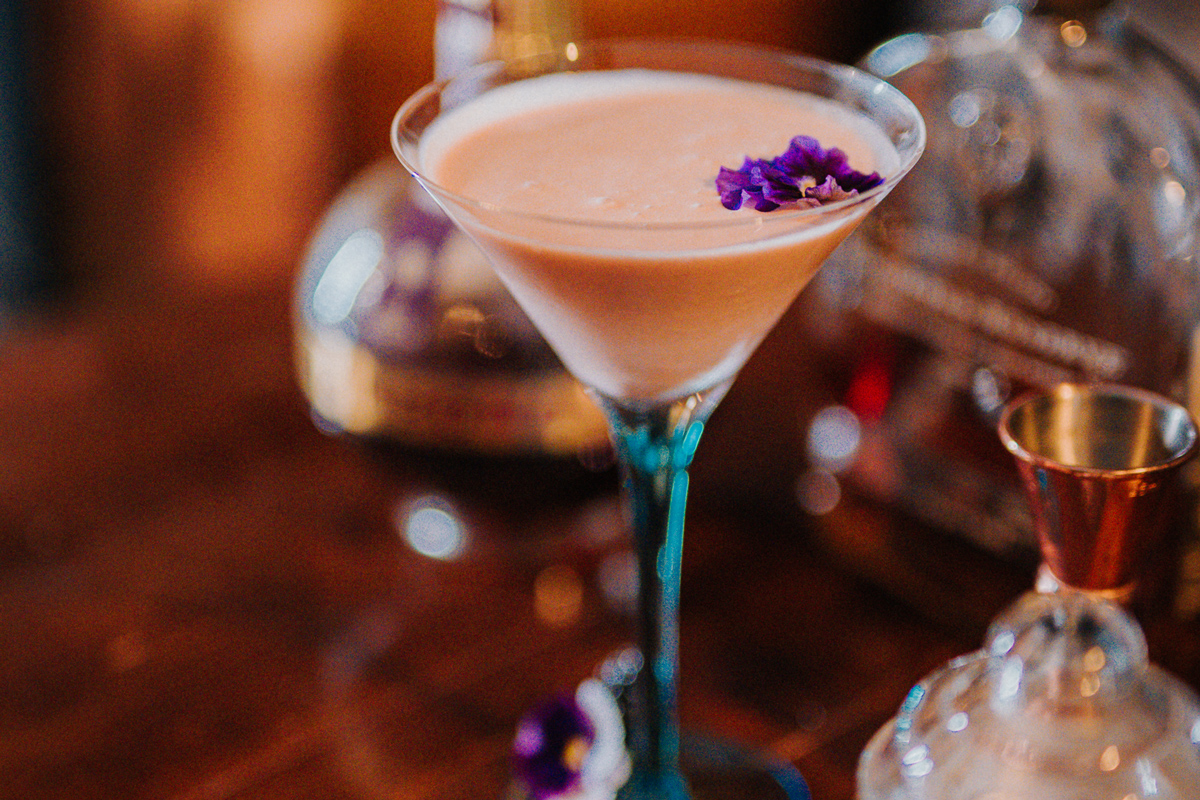 Vodka… the rest is a secret!
Baileys, Chambord, lemon, raspberry, liquid cream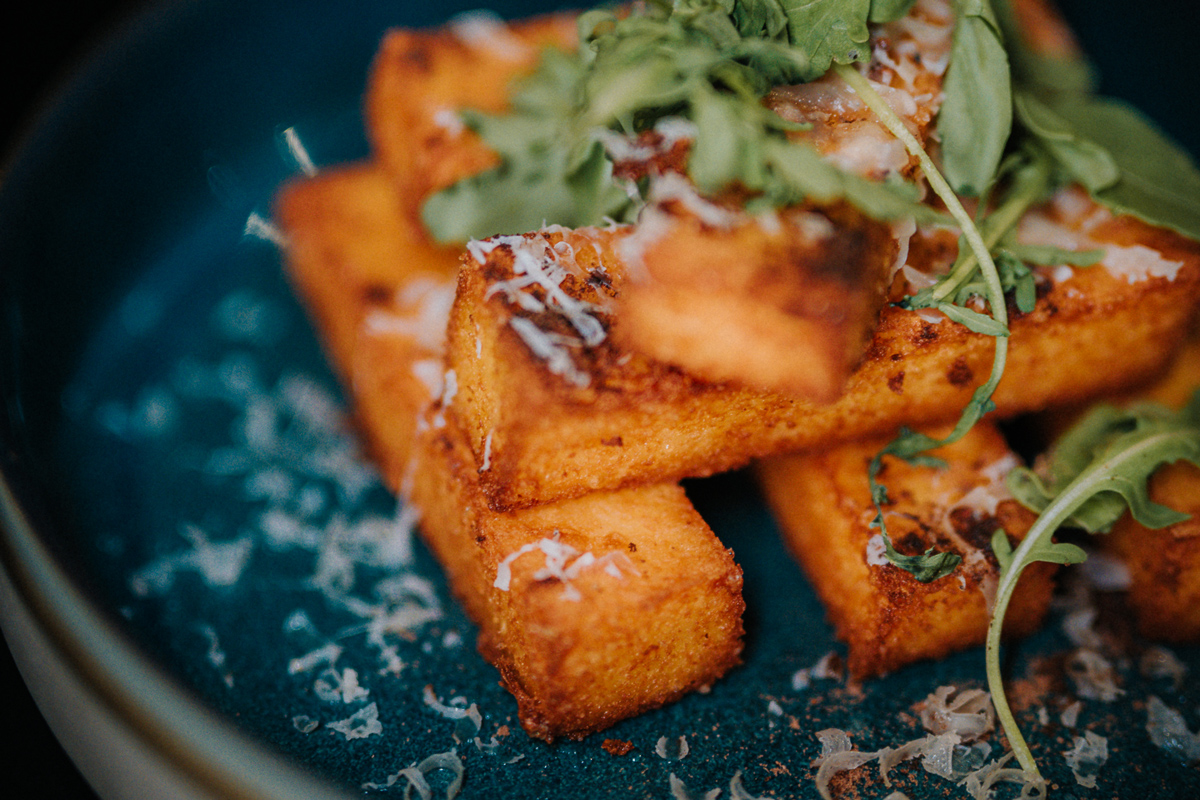 chicken fillet marinated in yellow curry paste, breaded with Panko
Home-made French toast, guacamole, red onions, cucumbers, fruits of the moment, peanut slivers
tortilla wrap, crispy chicken, tartar sauce, julienne of fresh vegetables, red onions, salad
Truffled Brie de Meaux au gratin, mouillettes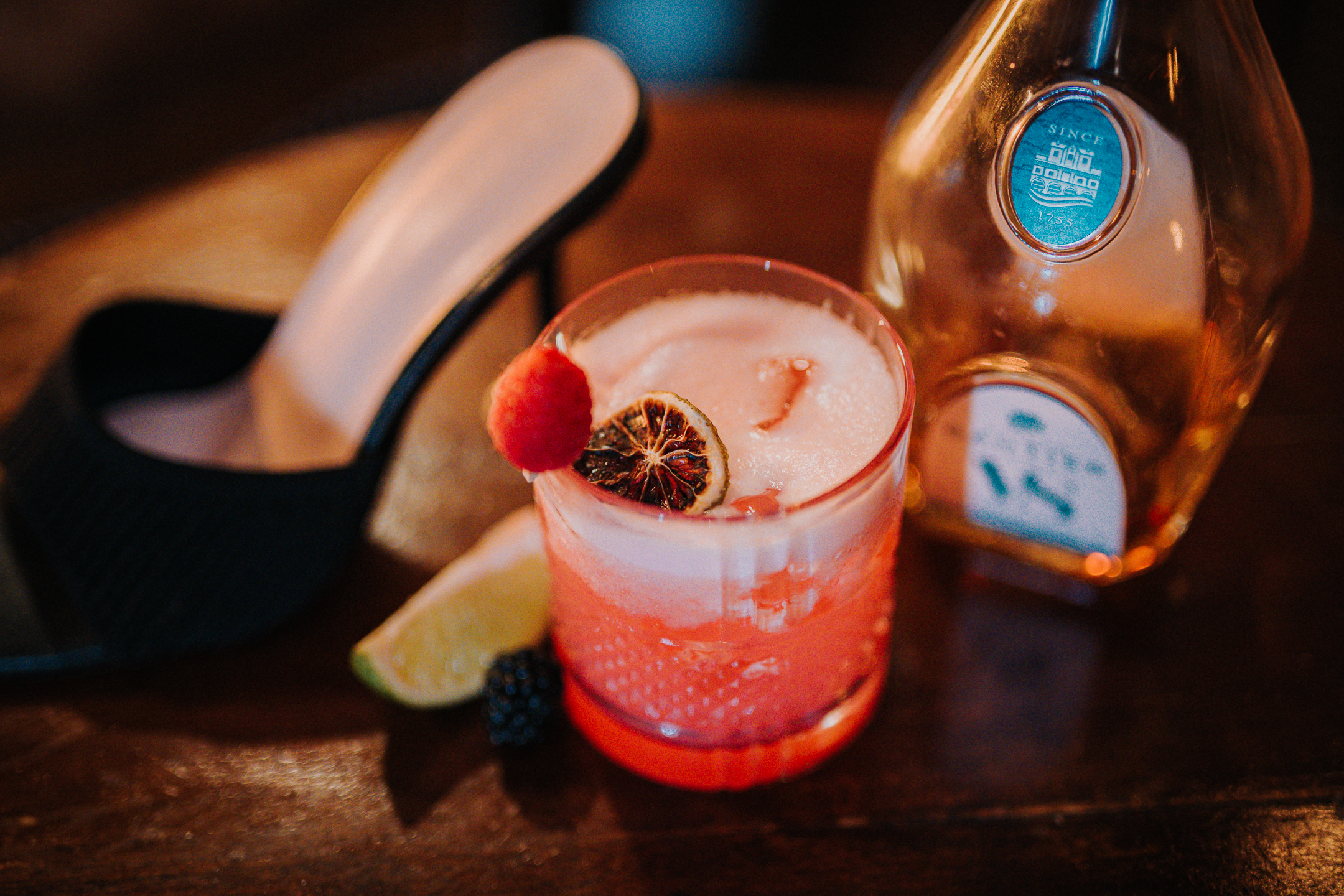 Bacardi Cuatro, lime, ginger beer, coffee/banana/chilli syrup
Red fruit infused gin, peach liqueur, Cherry brandy, Angostura Bitters, violet, lemon, pineapple
Cognac, lemon, egg white, raspberry/lemon zest syrup
Vodka, lime, raspberry/lemon peel syrup, ginger ale
Remember the Lost Love
12€
Bacardi Cuatro, peach liqueur, Angostura Bitters, lime, grapefruit, sugar
Cachaça, Jagermeïster, mango, green lemon, ginger beer
Gin, Jamaican pepper, lime, raspberry, orange, Perrier
Woodford Reserve bourbon 4cl, sugar, lime, kiwi
Grey Goose Vodka 4cl, lime, vanilla syrup, strawberry, kiwi
Cachaça Leblon 4cl, passion fruit liqueur, vanilla syrup, lime
(powerful, bitter, sugar-free)
Cognac, Bourbon, Martini Fiero, Cointreau, Angostura Bitters
Bacardi Cuatro, Cointreau, Falernum, lime, lavender
Gin, lemon, honey/rosemary syrup, egg white
Bourbon, blackberry liqueur, mint, ginger ale
Tequila, peach liqueur, kiwi, lime
Tanqueray gin 4cl, mint leaves, lime, sugar, Dash Bitter orange
Beefeater London gin 4cl, raspberry, fresh thyme, elderberry syrup, lime
Woodford Reserve bourbon 4cl, sugar, lime, kiwi
Vanilla-infused vodka 4cl, vanilla syrup, passion fruit, lime, shot of Prosecco
Hendrick's Gin 4cl, cucumber, basílic, lime and yellow lemon, sugar, tonic
Tequila, Cointreau, lime, bell pepper cordial, salt, pepper and ginger
Ask our mixologist to create your own cocktail (regular alcohol)
Your creation premium
16€
Ask our mixologist to create your own cocktail (premium alcohol)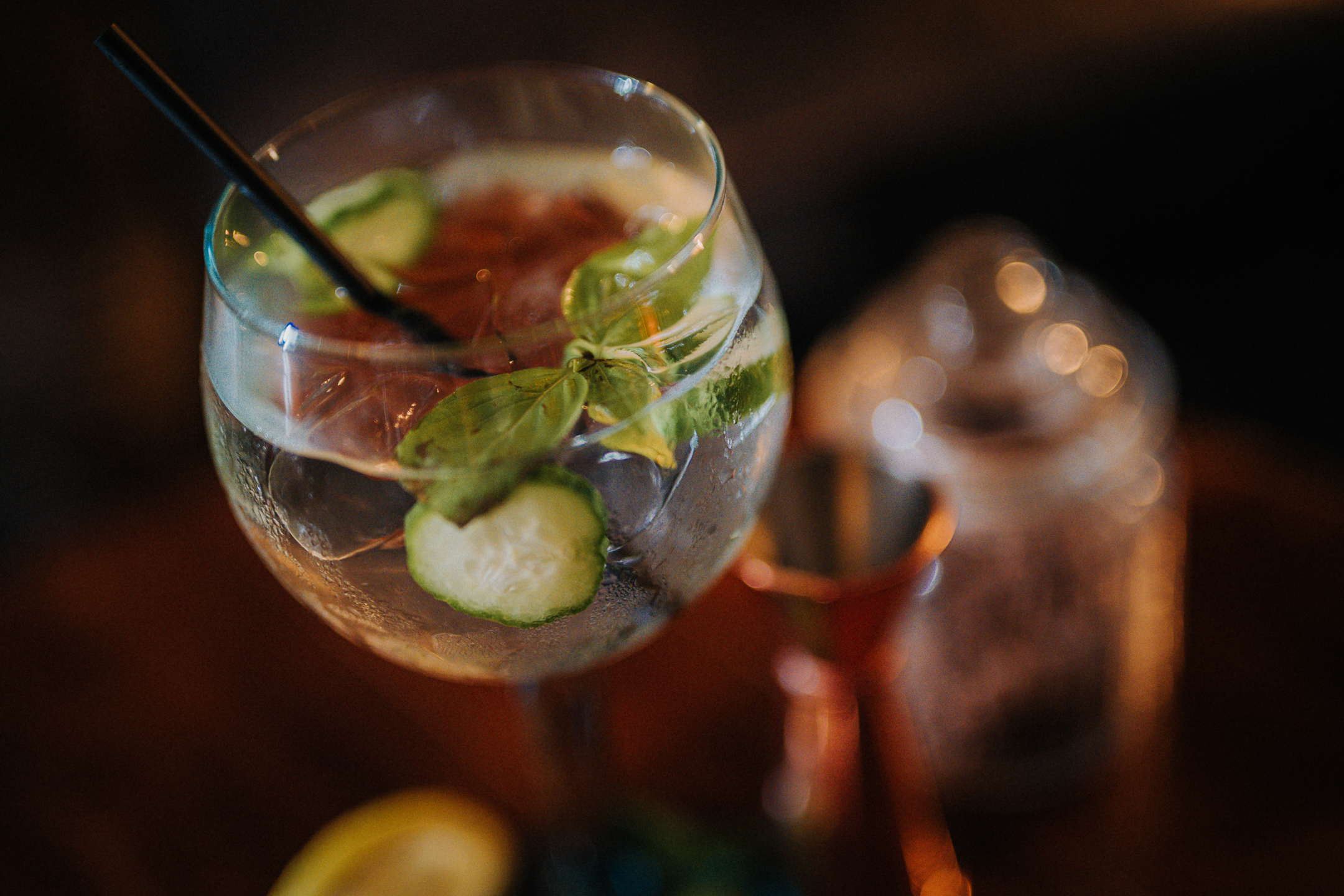 Woodford Reserve 6cl, Angostura Bitters, sugar, orange zest
Woodford Rye 5cl, Green Chartreuse, Angostura Bitters, sugar, lemon zest
Jack Daniel's 4cl, Cointreau 2cl, lemon, sugar, lemonade
Gin 3cl, Campari 2.25cl, Vermouth Red 2.25cl
Tequila 4cl, Cointreau 2cl, lime, sugar
Tequila 4cl, Cointreau 2cl, black currant liquor 2cl, ginger beer 6cl, lime, sugar
Woodford Reserve 6cl, Angostura bitters, mint, sugar
Vodka 4.5cl, lime, ginger beer
Jack Daniel's 4.5cl, lime, ginger beer
Gin 4.5cl, lime, ginger beer
Tequila Patron 4.5cl, lime, ginger beer
Rhum ambré 4.5cl, lime, ginger beer
Amaretto 2cl, Cointreau 2cl, pineapple juice
Amaretto, Limoncello, mint, raspberry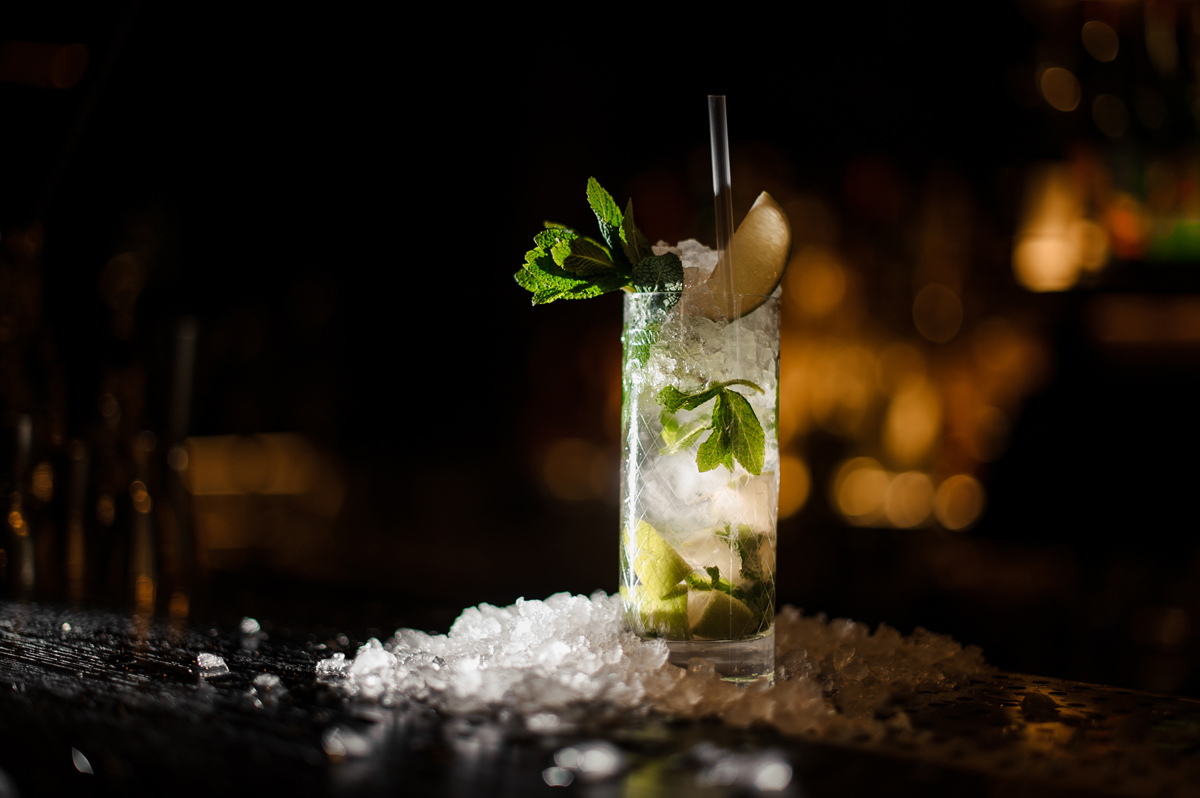 Amber rum 6cl, Angostura Bitters, mint, lime, sugar
Your choice : passion fruit, mango, strawberry, raspberry, kiwi, coconut, peach…
Amber rum 6cl, strawberry, balsamic cream, mint, lime, sugar
Bacardi Cuatro rum 6cl, melon liqueur, mint, honey-rosemary syrup, Soda
Rhum ambré 6cl, framboise, basilic, citron vert, sirop de rose, Schweppes agrum'
Amber rum 6cl, mint, lime, chilli syrup, ginger ale
Tequila 6cl, mint, lime, chilli syrup
Domaine des Peirecèdes
26€
Cuvée le Fil d'Ariane Bio
Domaine du Pas du Cerf
34€
Domaine des Peirecèdes
26€
Cuvée Le Fil d'Ariane Bio
Domaine du Pas du Cerf
49€
Domaine des Peirecèdes
26€
Cuvée Le Fil d'Ariane Bio
Château La Bastidière
26€
Domaine des Peirecèdes
5€
Cuvée Le Fil d'Ariane Bio
Domaine des Peirecèdes
5€
Cuvée Le Fil d'Ariane Bio
Domaine des Peirecèdes
5€
Cuvée Le Fil d'Ariane Bio
Republique Dominicaine 40%
Ile de la Barbade, Amérique du Sud 35%
Jack Daniel's Single Barrel
12€
Monkey 47 Schwarzwald Dry Gin
13€





Mort subite Kriek rouge
7€




Coca, Coca Zero, Ice Tea, Schweppes Agrum'
4€
20cl – ACE, Strawberry or Pineapple
Mint, Grenadine, Strawberry, Lemon, Peach, Kiwi, Orgeat, Gambetta, Rose, Lavender, Violet…