restaurant | bar | cocktails | ambiance
restaurant in le mourillon, Toulon
WINSTON CHURCHILL
Who was Winston Churchill ?
He was a British statesman, born on November 30, 1874 at Blenheim Palace (UK) and died on January 24, 1965 in London.
His clear-sightedness in the face of Nazism, his decisive action as Prime Minister of the United Kingdom from 1940 to 1945 during the Second World War, combined with his talents as an orator and his bon mots, made him one of the most recognized politicians of the 20th century.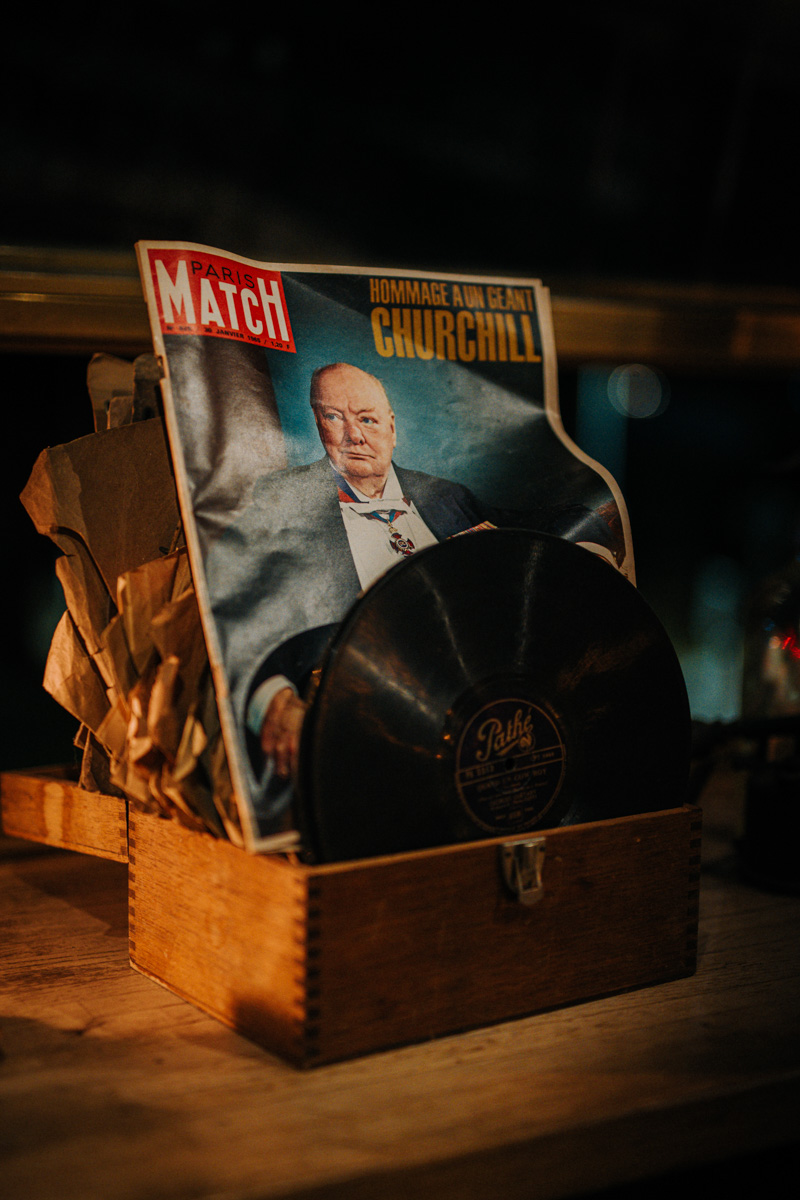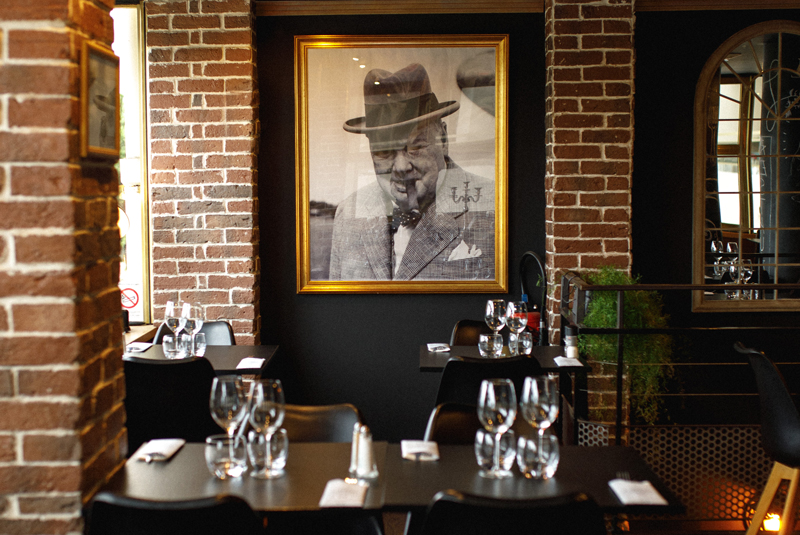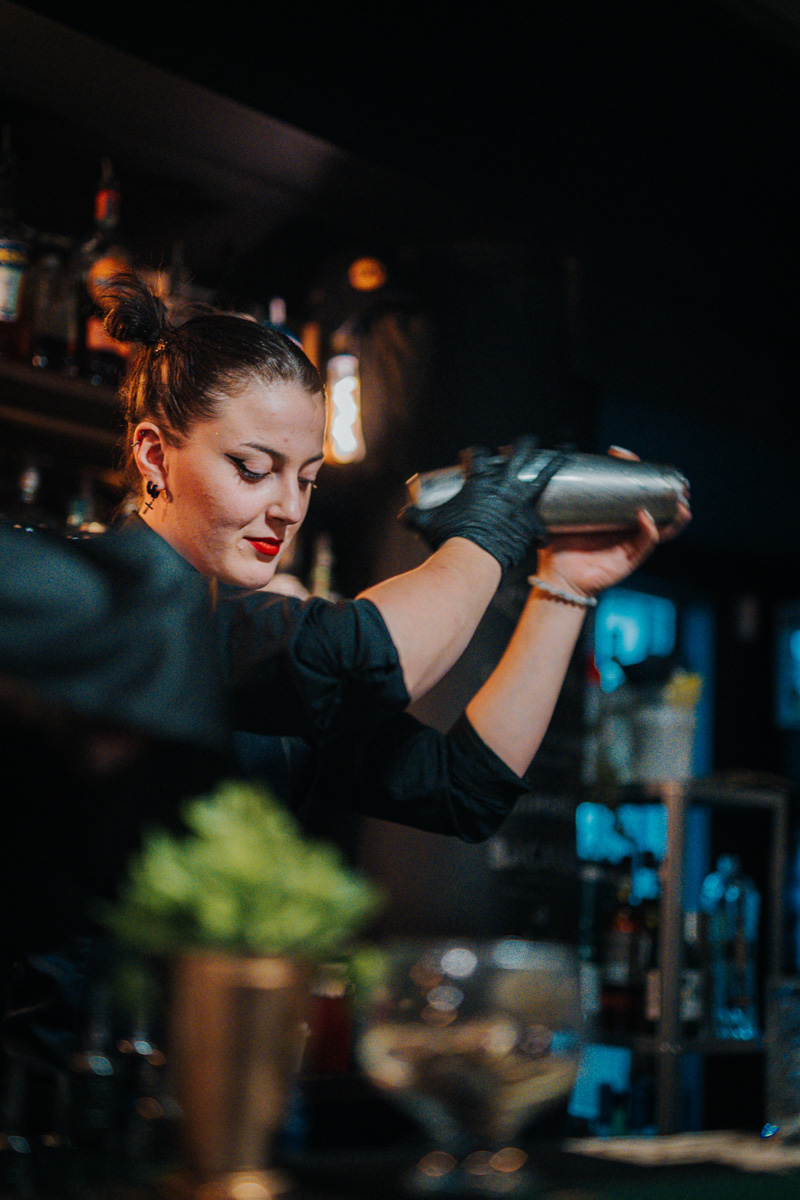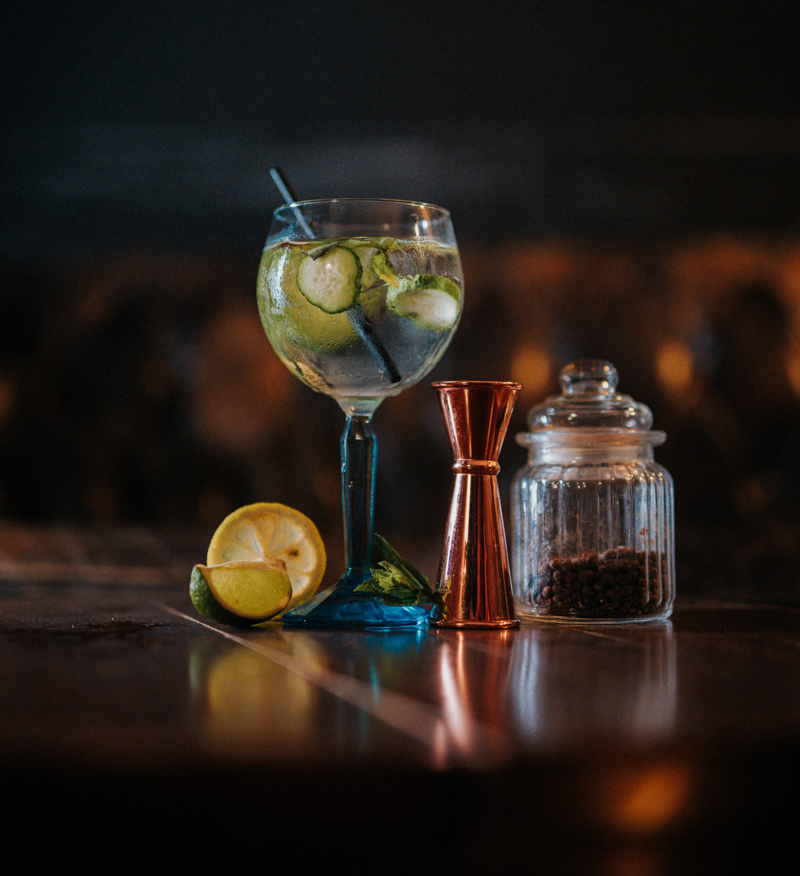 Looking for some delicious cocktails? Come to the Churchill and enjoy a delicious moment in our company. The cocktails are all fresh and prepared with passion to bring you the very best.
Our expert mixologists will be happy to prepare your favorite cocktails, but be sure to try our signature cocktails and original creations.
Every week, we post the cocktail of the week on instagram. Don't forget to follow us!